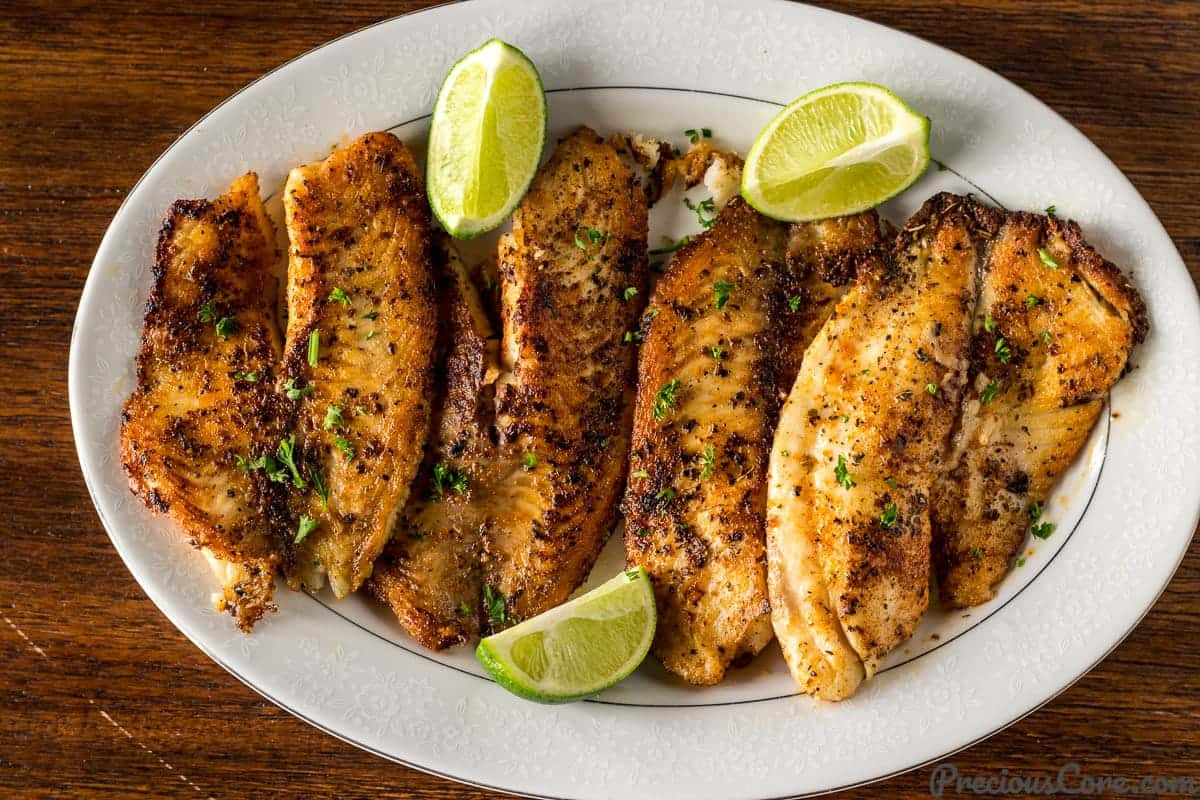 Thornhill Catering
Serving DFW Corporate Catering For Over 30 Years
The Thornhill Catering Difference
Flexible
We are known for being flexible to almost any catering need or last minute request, but for us to maintain the level of quality and service we are known for a 24-48 hour notice is preferred.
Affordable
We are affordable and understand you have many options when it comes to catering. We pride ourselves with quality food, friendly staff and being punctual. We understand a big variable in any catering assignment is tied to a financial budget, and aim to provide our premier catering services while still being cost-effective. Call us for more details, and get the best catering experience.
Friendly
We work tirelessly to develop a relationship of open communication with our clients so that we can understand their needs and offer our expert opinions to help answer any questions they may have. With a staff that is constantly training on the latest industry trends, we are confident in our ability to exceed any need that comes our way.
Corporate Events
Thornhill is your catering concierge and will customize our menu and services based on your needs. We start as early as 4:00 AM for those early board room breakfast meetings. Corporate catering experience with us means a collaborative partnership to deliver an event that sends the exact message you aim to communicate.
Private Events
Our full-service catering will handle everything from team lunches in the office to black-tie galas and weddings. Prepared by our highly experienced culinary team and served by our highly-trained, professional staff.
Event Rentals
Thornhill provides for your convenience rental needs including linens, tables, chairs, china, glassware, and silver or any items needed to make your event a success.
History has taught us many lessons, but one we never forget is:
Garland, TX
4315 Action St.
Garland, TX 75042

Hours
Monday - Sunday:
6:00 am - 7:00 pm
Review Your Favorite Dishes
Leave a Review
"I've always loved Thornhill and knew I needed them to cater for my wedding breakfast. They're the best and were on time. Everyone loved them as much as I did. The pastries were so moist, fruit was amazing and the parfaits were the staple."
"Everybody loved this chicken! Good size portions too."
"As a retired EA, I've sampled just about everything on the menu and it's all GREAT! My favorite is the Kebabs, always cooled to perfection, delivered on time by a professional team. If you are looking for a great business partner for catering, Thornhill Catering is your answer. Best I'm Class!"
"Love the setup, the service and the biscuits and gravy were a staple. They were all gone before I could get to them! Would highly recommend!"
"Oh sooo good! Loved by everyone... young, old and kids. Thorn hill kicks the quality up many many notches!"
"Well seasoned and delicious. I've been using Thornhill for a while now and they never disappoint. Staff is always happy to assist with planning a meal and the delivery team always sets everything up so nicely. Great presentation."
"I've always loved Thornhill and knew I needed them to cater for my wedding breakfast. They're the best and were on time. Everyone loved them as much as I did. The pastries were so moist, fruit was amazing and the parfaits were the staple."
"Everybody loved this chicken! Good size portions too."
"As a retired EA, I've sampled just about everything on the menu and it's all GREAT! My favorite is the Kebabs, always cooled to perfection, delivered on time by a professional team. If you are looking for a great business partner for catering, Thornhill Catering is your answer. Best I'm Class!"
"Love the setup, the service and the biscuits and gravy were a staple. They were all gone before I could get to them! Would highly recommend!"
"Oh sooo good! Loved by everyone... young, old and kids. Thorn hill kicks the quality up many many notches!"
"Well seasoned and delicious. I've been using Thornhill for a while now and they never disappoint. Staff is always happy to assist with planning a meal and the delivery team always sets everything up so nicely. Great presentation."
"I've always loved Thornhill and knew I needed them to cater for my wedding breakfast. They're the best and were on time. Everyone loved them as much as I did. The pastries were so moist, fruit was amazing and the parfaits were the staple."